Description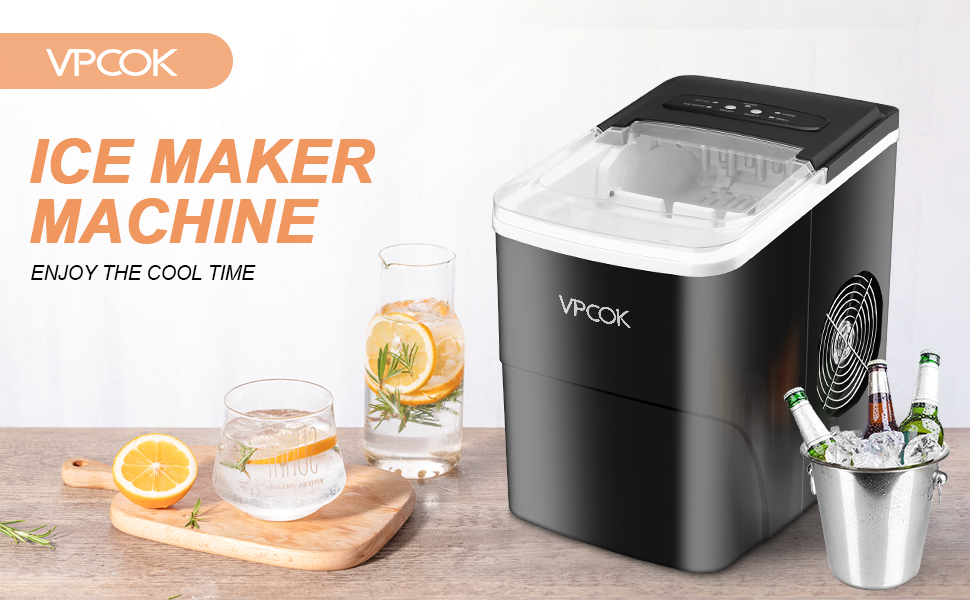 With the VPCOK ice makers countertop, enjoy the coolness anytime!
On a hot summer day, come home from getting off work, have a glass of ice drink, and wash away your tiredness.
After the rest of the tea, make a bowl of shaved ice, pour the jam, and feel the sweetness and coolness.
Friends meet and celebrate with a toast. Put ice cubes in the wine glass for a more mellow taste.
Four Steps to Make Ideal Ice Cubes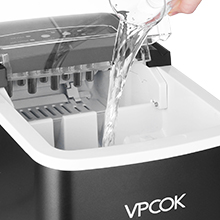 Add water
Add an appropriate amount of water: the amount of water cannot exceed the ice storage basket, the water resources can be recycled, and the ice cubes can be melted.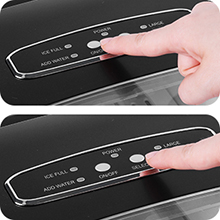 One-touch operation
One-key operation: turn on the power, press the switch, select the ice cube size and start ice making.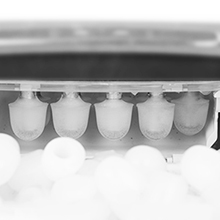 Intelligent ice production
The ice making cycle lasts about 6 to 13 minutes, depending on the size of the ice cube selected and the room temperature. The recommended room temperature is 50°F to 105°F.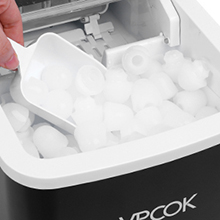 Get ideal ice cubes
After completion, shovel into the ice storage basket automatically, take out the ice cubes in the nugget ice maker as needed.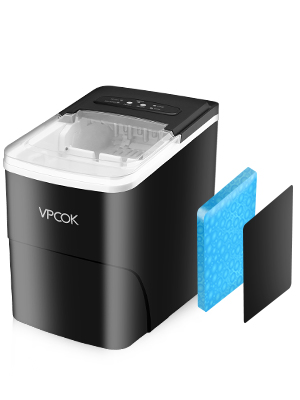 Features
We make different in portable ice maker.
Ice cubes can be large or small, to meet different needs, transparent large window, observe the production process at any time
Strong and efficient ice making, energy saving, environmental protection, power saving, lower noise, does not affect the rest
Made of high-quality materials, durable, stable performance, effective insulation of external heat, good thermal insulation effect
Water shortage protection, ice full reminder, intelligent detection system, real-time monitoring of multiple protection to extend life
Smart home ice machine, humanized program design, more for your quality of life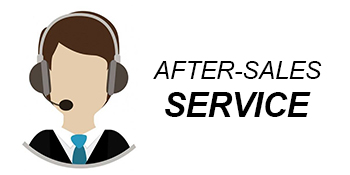 WE ARE PROFESSIONAL
We hope this ice maker machine will bring you coolness during this hot summer.
We provide the instruction manual together with the package to make sure the safe use of this appliance.
If there is any problems with the appilance, please let us know and we will try our best to solve the problems.
Package includes:
crushed ice maker * 1
Ice basket * 1
Ice scoop * 1
User manual * 1
Have a cup of cold drink immediately with the help of ice cube maker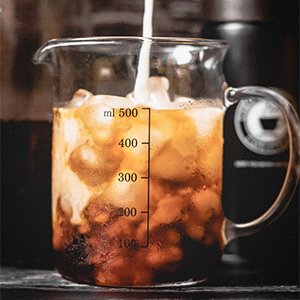 Countertop ice maker machine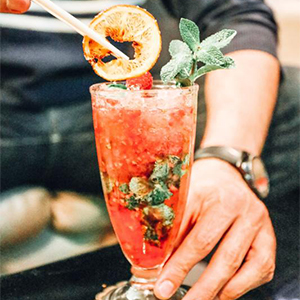 Pellet ice maker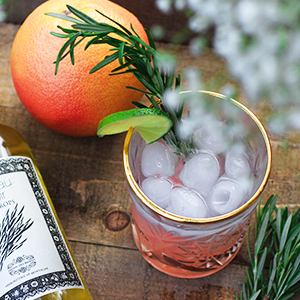 Ice machines countertop
Ice Maker Countertop Portable Ice Makers VPCOK with Ice Spoon and Basket, 26 lbs / 12 kg in 24 Hours, 2 Ice Sizes, 2.2 L, 9 Ice Cubes Per 6-13 Min