Description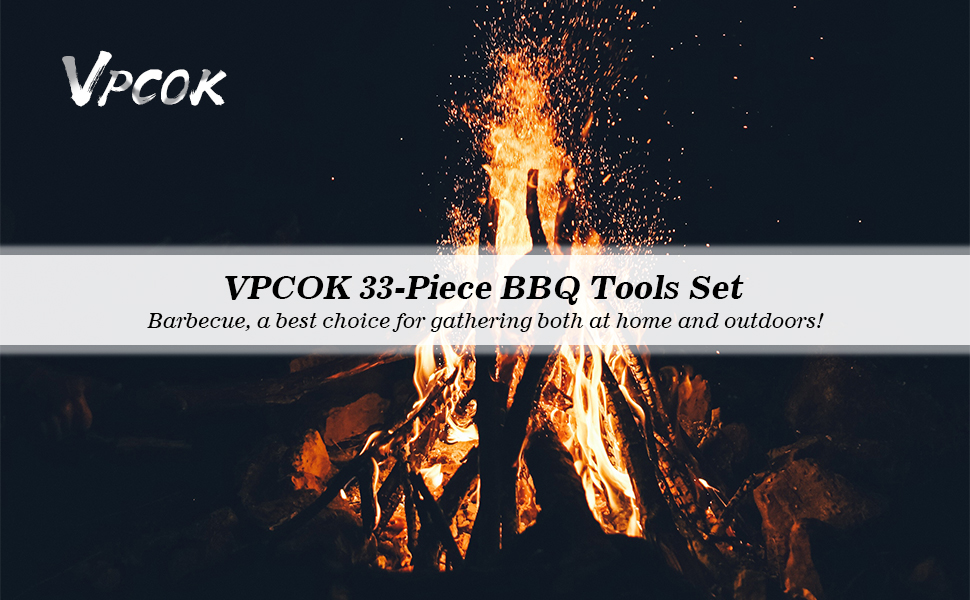 A Perfect Gift for Your Beloved!
Upgrade version with 4pcs dinner knives and 4pcs dinner forks, VPCOK 33-Piece BBQ Tools Set is a set of integrated grill accessories in your life and a practical but special gift for your lover, parents, siblings or friends. These barbecue utensils are also the ideal gift for any special occasions such as Birthday, Valentine's day, Christmas, Mother's day, Father's day and so on.
Whenever on the festival or special occasions, you can invite friends or guests to have a taste on the wine and barbecue. This set of BBQ tools is kept to the highest standards to meet all your barbecue needs in all situations. You can hold the gathering both at home and outdoors!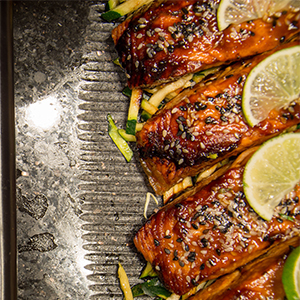 Reliable Selection for BBQ
How should you spend your free time?
The barbecue always fits a great day. Handy and easy to carry, our grill accessories help you process meat, fish, vegetables easily and quickly during the barbecue.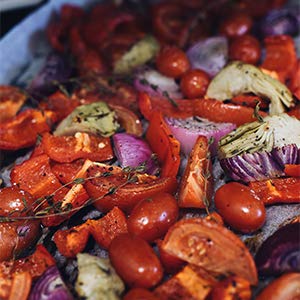 A Nice Reminder of Barbecue Time
The meat becomes juicy and spicy and vegetables will be tasty but fresh.
In the garden or on the beach, with all the barbecue utensils, you have no need to worry about barbecuing different foods.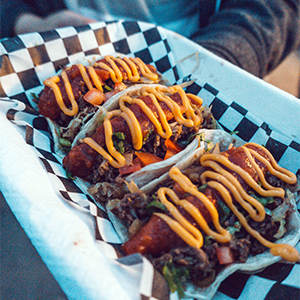 VPCOK 33-in-1 BBQ Tools Set Included
8 x Grill Needles ; 8 x Corn Holders
4 x Dinner Knives ; 4 x Dinner Forks
2 x Seasoning Pots ; 1 x Barbecue Tong
1 x Barbecue Shovel ; 1 x Barbecue Fork
1 x Knife ; 1 x Silicone Brush
1 x Replaceable Grill Brush
1 x Brush Head ; 1 x Carrying Bag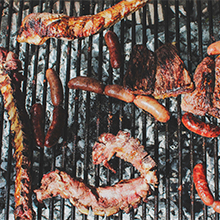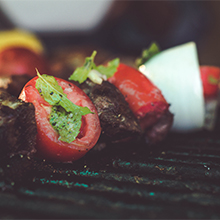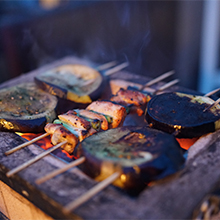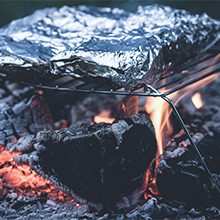 Vpcok Direct 33 Pieces BBQ Tools Set 33-in-1 BBQ Accessories Barbecue Utensils Stainless Steel Barbecue Tool Set Grill Accessories Barbecue Turners for Outdoor/Indoor with Carrying Bag Gifts for Dad