Description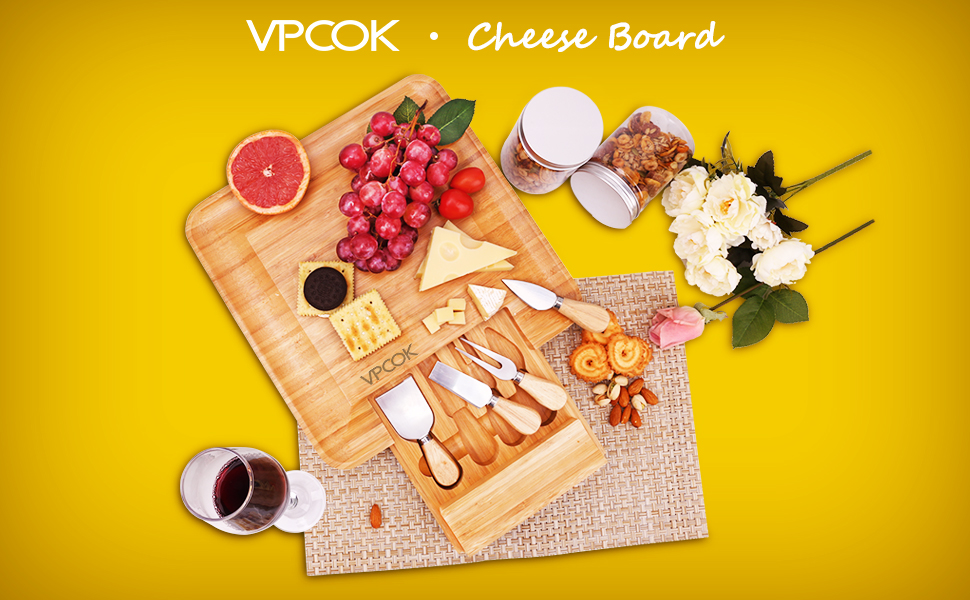 Attractive Design, Awesome Gift Idea
VPCOK cheese board is unique as anniversary gift, housewarming gifts or wedding gifts for the couple. Your gift will be the most memorable.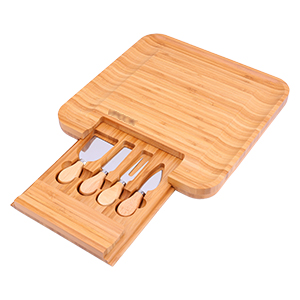 Large Surface Area
The dimension of VPCOK Bamboo Cheese Board is 12.8 x 12.8 x 1.4 inch, plenty for placing various of scrumptious cheese and other food. Made from 100% natural bamboo, food safe and FDA approved, won't spoil cheese with odors, colors or chemicals.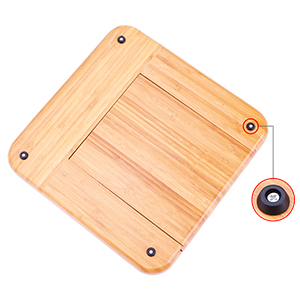 Anti-slide Feet
Made of rubber, the anti-slide feet on 4 angles of the cheese board bottom prevent slipping from countertop effectively.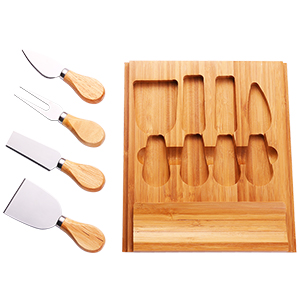 Removable Pull-out Drawer
The hidden drawer houses 4 stainless cheese knives. Just slide out the tray, and you can take out and place back the serving tools conveniently. Each cheese knives have their individual slots for easy and stable storage.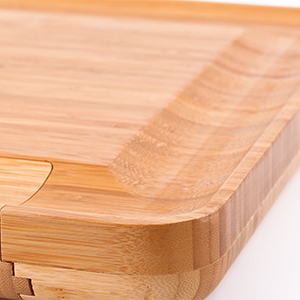 Smooth Groove
The nifty ledges serve as handles for easy-gripping as well as holder for arranging crackers, nuts, or meats.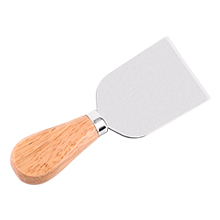 Chisel
For cubing or shaving hard and crumbly cheese like Parmigiano, Emmentaler, Aged Cheddar, Asiago and Manchego.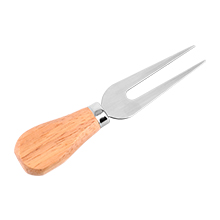 Cheese Fork
For holding cut and sliced cheese.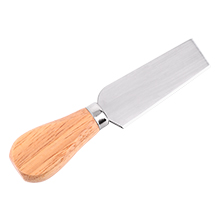 Plane Knife
For cutting semi-hard cheese like Jack, Cheddar, Comte,Edam, Provoloneand, Gouda and Roquefort.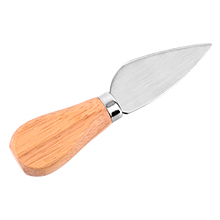 Small Spade
For cutting or wedging semi-hard cheese like Romano, Reggiano and soft cheese like Brie, Gorgonzola, Buchette, chevre, havarti, Muenster, Stilton, Camembert and feta.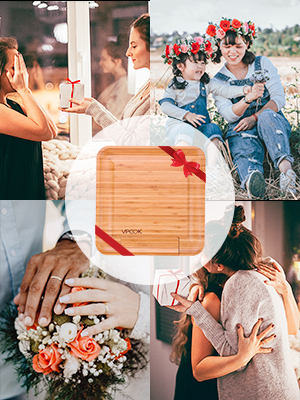 A unique gift
The superior workmanship and elegant design is worth for wedding gifts for the couple, anniversary gift, bridal shower gift, housewarming gifts, birthday gift, and even Mother's Day gift!
Wedding gifts for the couple, witness the happiness moment.

An anniversary gift for couple, record the sweet love.

Best housewarming gifts for friends, wish a comfortable life.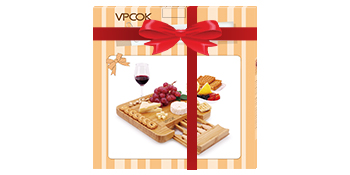 Gift Package, Versatile for any occasion

The elegant packaging of VPCOK cheese board can be used as a gift box. This versatile cheese board can be served in a birthday party, outdoor picnic, festival, celebration, and any other recreational activities. VPCOK bamboo-crafted tray must be a perfect serving board for entertaining guest.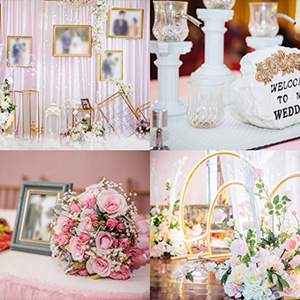 An ideal wedding gifts for the couple to express your excitement.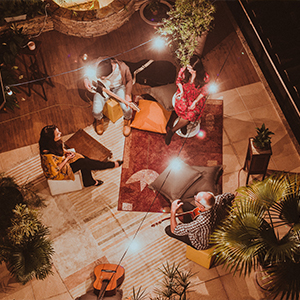 High-end housewarming gifts for relatives. The gift surely will be useful to their future life.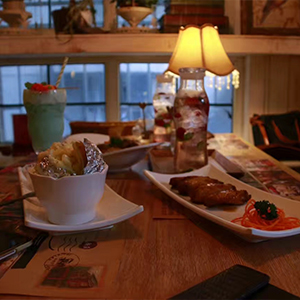 A sweet anniversary gifts for couple. Love will last forever.
Vpcok Direct Bamboo Cheese Board Set with Knives Perfect Christmas Gift Idea