Description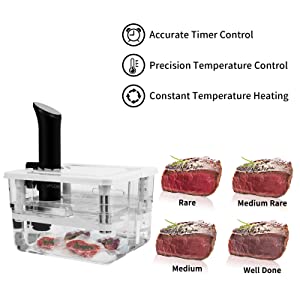 VPCOK Sous Vide Cooker
Accurate Timer Control

Overcooking is effectively avoided by setting the correct time, the sous vide cooker automatically stops cooking when cooking is done.

Precise Temperature Control

It takes only 0.5°C to alter the final product of your hard work in food preparation.

Constant Temperature Heating

3D multidirectional heat penetration at a constant temperature will ensure that food is thoroughly cooked with a tender texture.
Specifications
Temperature Range: 25~92.5℃ (77~198.5℉)
Timer: 0:00~99:59
Voltage/Frequency: 110V/60Hz
Rated Power: 770W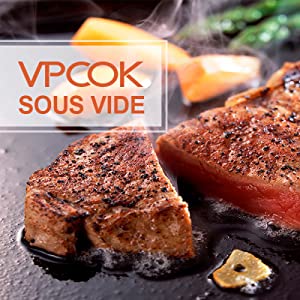 Preserved Nutrition
The sous vide cooker keeps more nutrient substance. Low temperature could remain the fresh taste of ingredients.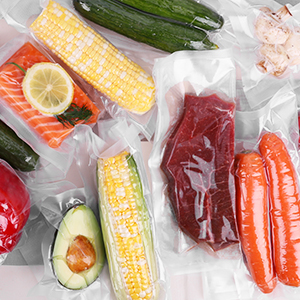 Limitless Options
The sous vide cooker has nearly limitless options–chicken, fish, vegetables, eggs, beef and more are all ideal candidates for sous vide circulation.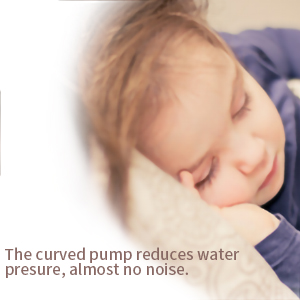 Quiet and efficient
The sous vide cooker is running noiseless during working. Don't worry about noise interference.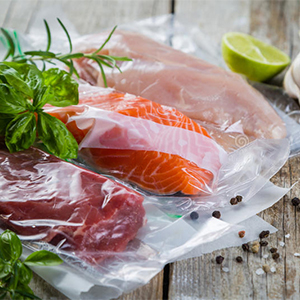 Step 1
Put ingredients into vacuum bags, exhaust air then seal.
Step 2
Fix the machine on a container. And fill the container with water until the water line rises to a suitable position between the Min water line and Max water line.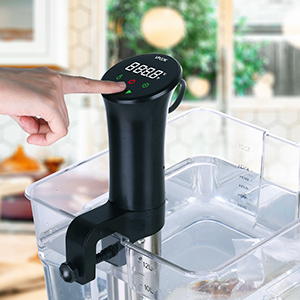 Step 3
Set the temperature and time. After water temperature reaches a fixed temperature, immerse food in water and cook.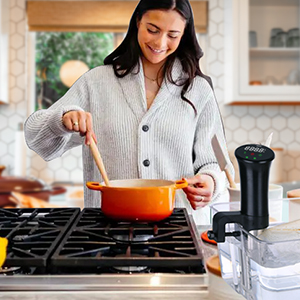 Step 4
Finish the cooker, take the sous vide machine and food out, and cook it in your favourite way.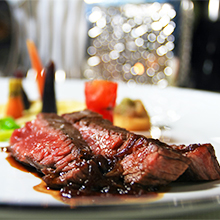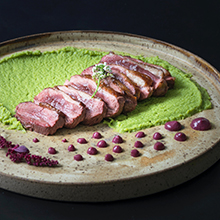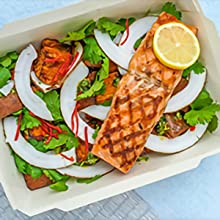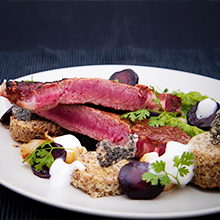 VPCOK Direct Sous Vide Cooker Sou Vide Immersion Circulator Sou Vide Machine Accurate Control Temperature and Timer, Small but Mighty, 770W, with Sous Vide Cookbook and Protective Cover